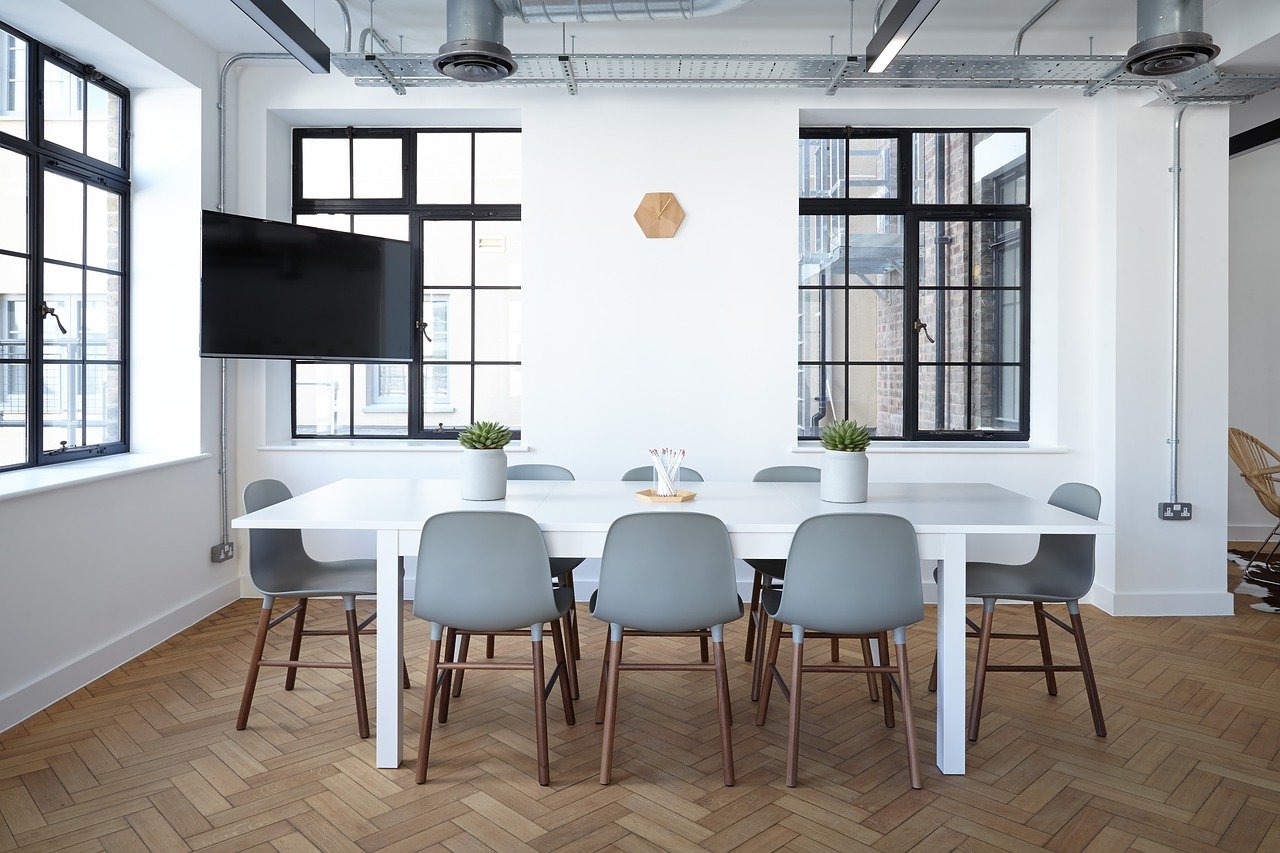 Interior design is an art and science of improving the interior of an establishment to create a more aesthetically pleasing and healthier environment for those using the space. An interior designer is a person who plans, studies, coordinates, and oversees these improvement projects. They are often involved in projects such as construction or renovations of public spaces, or designing new buildings or repairing existing ones. Sometimes they work with architects and planners, depending on the scale of the project. Their work is often characterized by meeting clients and their specifications.
While this may seem like a simple task, interior designers are required to think of ways of transforming places that could potentially be unpleasant or ugly into more pleasant or beautiful ones. Interior designers work for many different clients, but their primary focus is on the aesthetics of the interior environment. This means they spend a lot of time choosing and designing furniture and materials for a space, including its layout and placement in the building. Another element they have a hand in is the use of lighting and color. In terms of the actual construction itself, there are many other elements involved such as plumbing, building materials, windows, and electrical wiring.
There are many interior designers usually need to consult with architects while planning and designing a project. This involves studying architectural drawings and trying to figure out how best to go about transforming the spaces. In most cases, they are also required to collaborate closely with contractors and other experts in order to ensure that the project will be completed on schedule and within budget. In some instances, they also have to help manage the construction process itself so that it will run smoothly.
It is common for architects to give input when planning the layout of new construction projects, as well as helping to decide what materials to use. Interior designers can provide assistance when it comes to choosing flooring, wallpaper, paint, and other design elements. Both professions can be found in almost every major city, although more specific positions may be required for buildings that are already in place or have a significant history. Interior designers can find jobs in both new construction and remodeling projects.
While many interiors designers find work in new construction projects, they also have a strong presence in remodeling projects, as well. The profession offers a number of different careers, including residential and light designs, landscape architecture, and many others. It is important to keep in mind, however, that the majority of today\'s jobs involve large and expensive materials and equipment, which could present a financial risk if improperly installed. This also means that employers often prefer to hire an experienced specialist over a newbie who has not built a lot of interiors before.
Interior designers can find a great deal of satisfaction in designing private spaces such as offices, bedrooms, kitchens, and outdoor spaces. Interior designers use their knowledge of space planning, furniture design, and construction techniques to create a space that works well for everyone in the home or building. Some areas of expertise include spa and pool design, home and garden design, dining space design, lighting, and architecture. Many interior designers attend design school to gain the skills and knowledge needed to enhance the functionality of their clients\' spaces.